Reaching for FUN!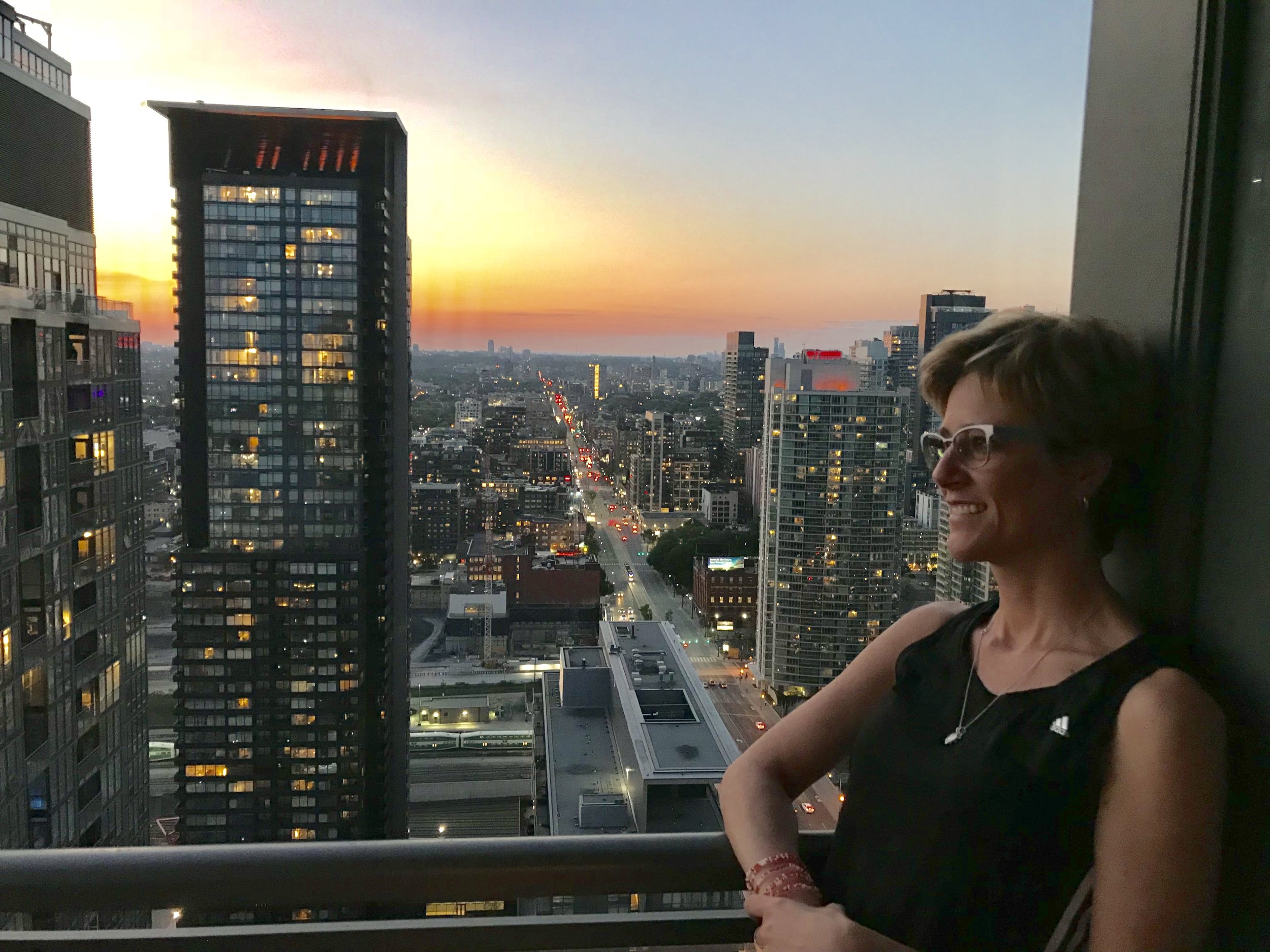 Appreciating the city views!
Living in the moment, taking advantage of a gorgeous sunset!
So fortunate to live in an amazing city, close to my dear friends. Being able to drop in, have a glass of wine and take a few unplanned photos, enjoy the sunset…
Chantel Engelbrecht, you work magic with the camera as you do with your makeup brushes!
Photoshoots 2018
Photo's and Makeup by Chantel Engelbrecht